2023: Resolutions for the New Yr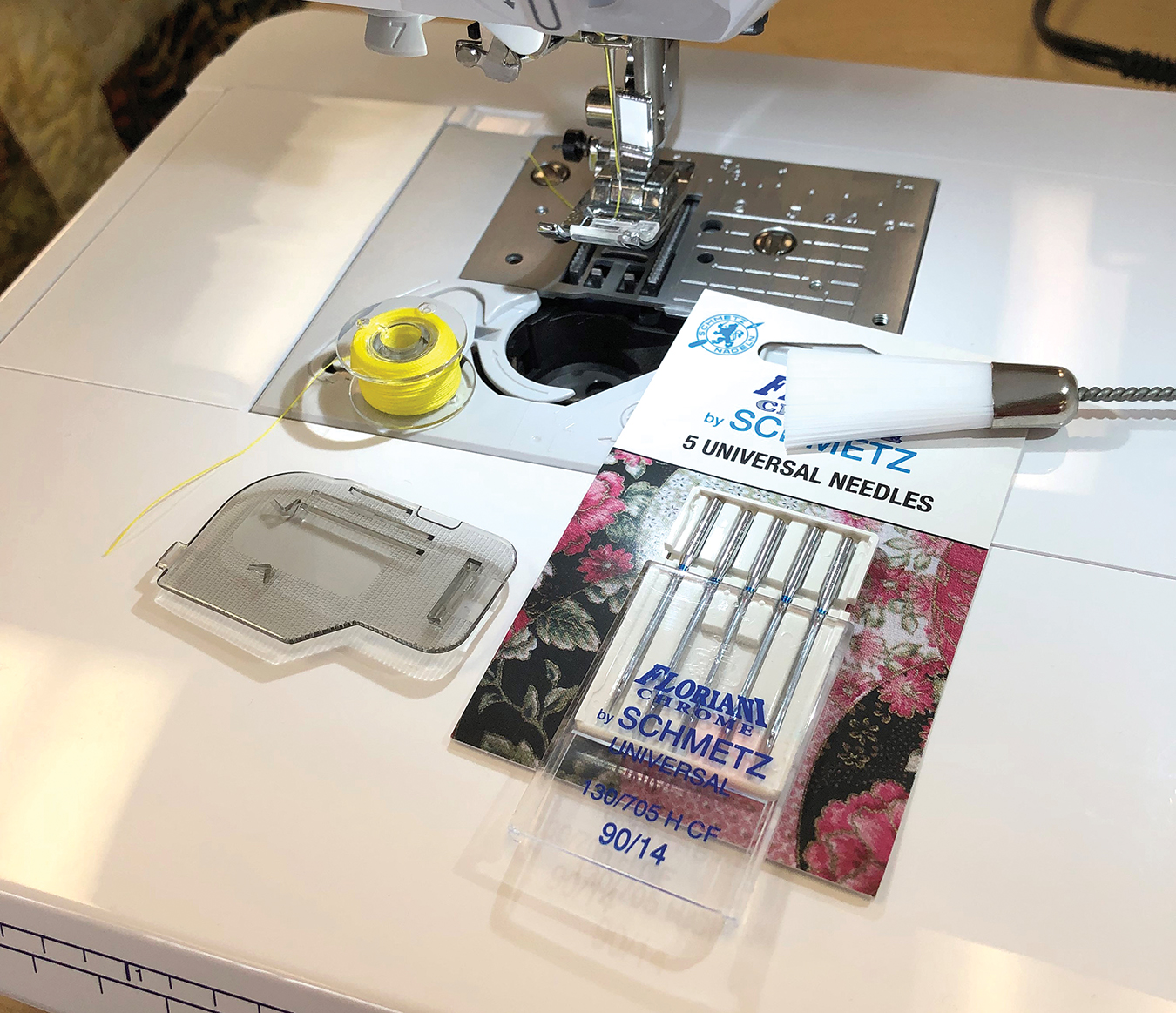 2023 brings us a brand new 12 months with a number of prospects. I've created some targets/resolutions for the approaching 12 months that you could be wish to use as nicely to make this 12 months's stitching life one!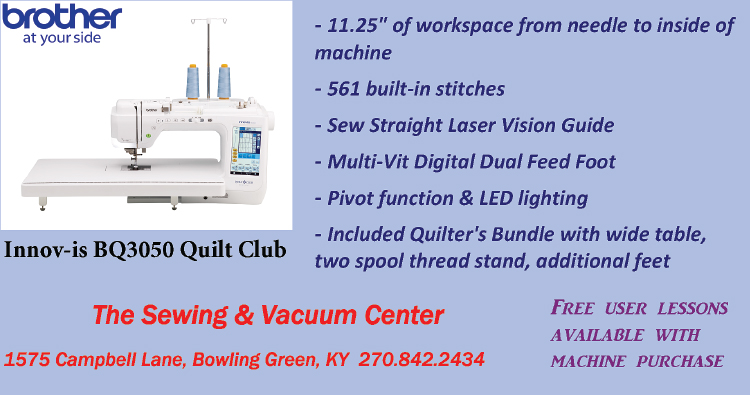 Maintain the stitching machine in good working order: I plan to start the 12 months with a clear machine! After each six hours or so of stitching, I exploit a mushy brush to take away lint from the bobbin case space. I additionally "mud" the machine itself repeatedly as wanted. Since I sew virtually every day, my machine will go to the technician not less than as soon as, if not twice a 12 months for a full service. The technician will clear and lubricate areas of the machine that I can not entry. Most new machines at the moment have "sealed techniques" that require a technician to entry for oiling. Examine your proprietor's guide to see what a part of the machine you'll be able to oil. 
Examine machine needles: I all the time change my needle after 10+ hours or so of stitching. If I start to see skipped stitches or have thread breaking, the very first thing I'll do is change the needle. I'll additionally be sure that I've quite a lot of machine needles for various materials/initiatives. A dimension 12 or 14 is taken into account a typical dimension, so you'll want to have a number of of these readily available. In case you are a machine embroiderer, you will want a provide of machine embroidery needles as nicely. 
Assessment machine bobbins: I'm going by means of my bobbin stash and ensuring that the bobbins I've are the right ones for my machines. There isn't a "one-size-fits-all" bobbin. Singer Featherweight machines take a specific kind of steel bobbin. A number of the new machines solely use plastic bobbins. A improper dimension bobbin will trigger sew issues. I'll have a field/bag for every kind of bobbin that I exploit and can retailer with the right machine. 
Keep good stitching instruments. It's time to examine my scissors, snips, rotary cutter and blades. I'll sharpen any shears/scissors that want it. As for my rotary cutter, I'll discard any rotary blades which have turn into uninteresting. It is a good time to take the rotary cutter aside and clear it as nicely. My rulers which can be used with the cutter can be checked – are any "nicked" from the rotary blade? I may have to switch or file down tough spots on the ruler.
Arrange threads. Good thread is important to stitching success. I'll set up threads by kind to make it simpler to search out what I would like. (Instance, all-cotton for quilting, cotton-poly for clothes, mending, embroidery thread for designs, and many others.) If in case you have threads out of your grandmother, great-aunt, and many others., it's time to bid them goodbye OR put them in clear glass containers and use to brighten the stitching space. Outdated threads are typically coarser than our present threads and don't work nicely in newer machines. It's finest to retailer threads the place daylight and dirt don't accumulate on them as this mix can shorten thread life.
Examine energy strip and/or battery backup. Many machines at the moment have some kind of digital and/or laptop board in them. I'll be sure that my machine(s) are related to a strip that can present sufficient safety from energy surges. I'll additionally examine the age of the facility strip/surge protector to see if it wants changing (10 years is the prompt lifespan of those). If in case you have a computerized embroidery machine with design software program, be sure that each the machine and laptop are protected. A battery back-up protector could also be one thing to take a look at for this gear. 
Assessment UFOs (Un-Completed Initiatives) and the stash. Like most stitchers, this can be a drawback for me! I'll evaluate my in-progress initiatives and decide IF I really plan to complete them. For these I've given up on, I'll move alongside to a pal who does scrap donation quilts. Identical goes for my stash – I'll evaluate and move on materials that I'm not interested by. I will even set up the stash in keeping with minimize and colour so it's simpler to search out what I'm in search of!
Right here's hoping that 2023 can be an awesome stitching 12 months for all of us!
-submitted by The Stitching & Vacuum Middle